Bobbi Boss set out from her home planet in search of something more.  She wanted adventure, she wanted the DRAMA, she needed new stars and skies.  Instead, our girl got lost.
However, unlike a certain family with a robot screaming DANGER at every turn, Bobbi is on her own in space and she's getting lonely.
She realized she's ready to find a new home - a home base where she can recharge.  And that's where you come in.
You can show Bobbi Boss your side of the universe.  What new adventures can she find in your neck of the woods?  Giving her a home doesn't mean her fun is over...maybe it means those journeys have just begun.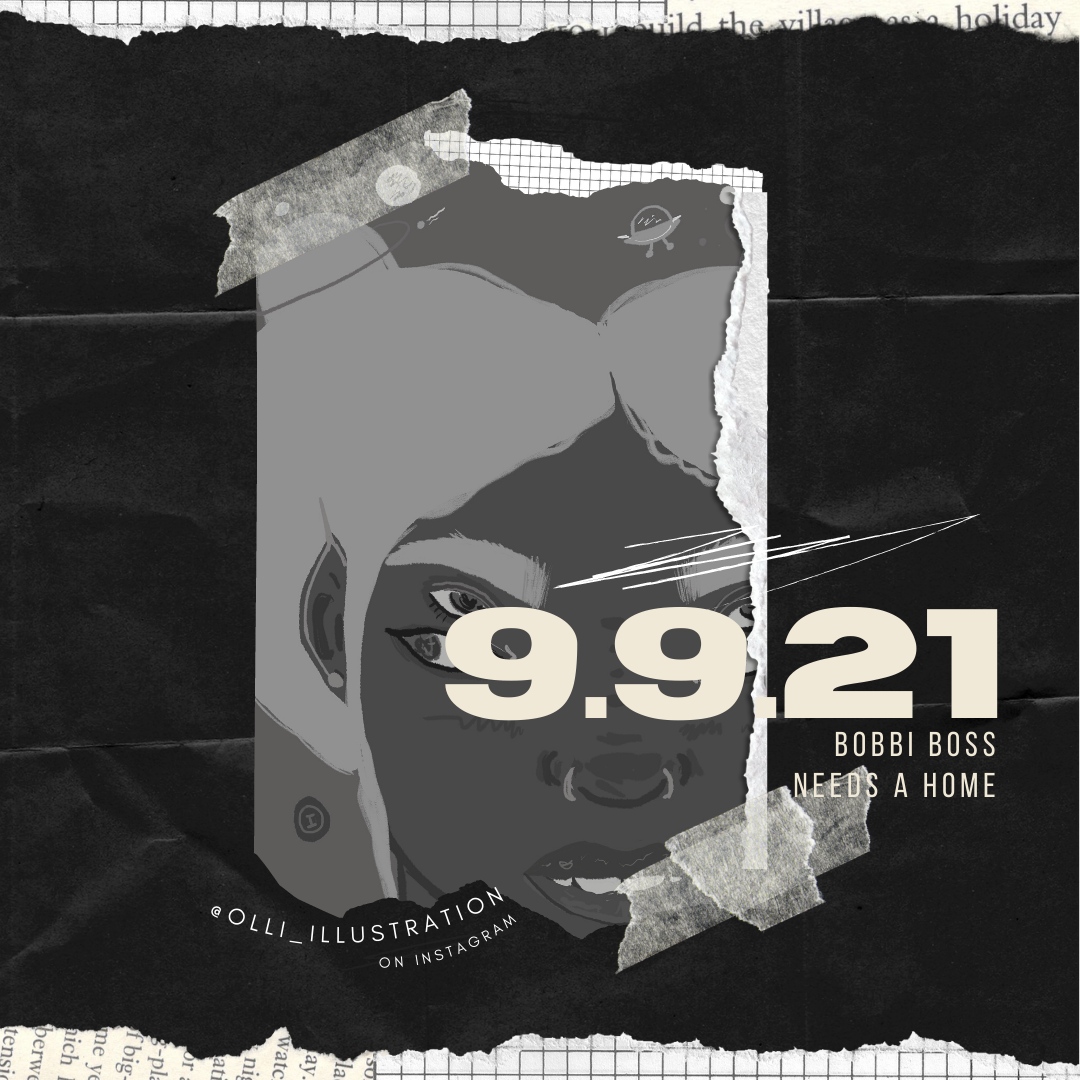 HOW CAN YOU CONNECT WITH BOBBI BOSS?
There are three versions of Bobbi to collect, each one has her own flavor and energy.  Bring your favorite Bobbi into your home, show her a new side of the world  and allow her to continue those amazing adventures.
And if you're feeling really happy, collect all three!  I mean...why not?
Remember, Bobbi Boss Needs a Home