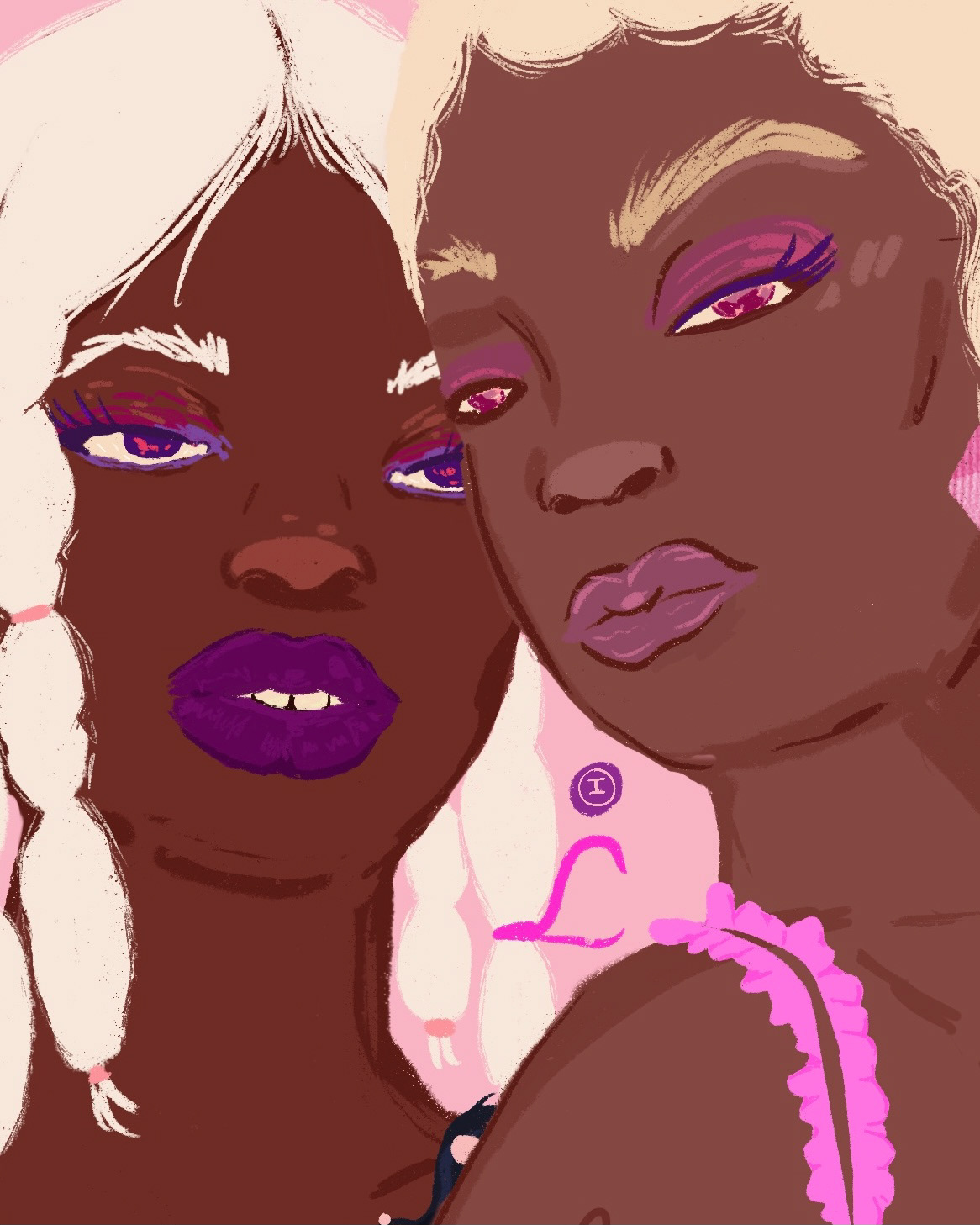 For Pride Month 2021 I wanted to celebrate the community in the best way I knew how - through art!
Each piece highlights messages that are embraced not only during Pride Month, but are anchors for the community.  Love is Love, I'm Right Here and Standing In My Truth are each significant on their own but equally powerful as a collective.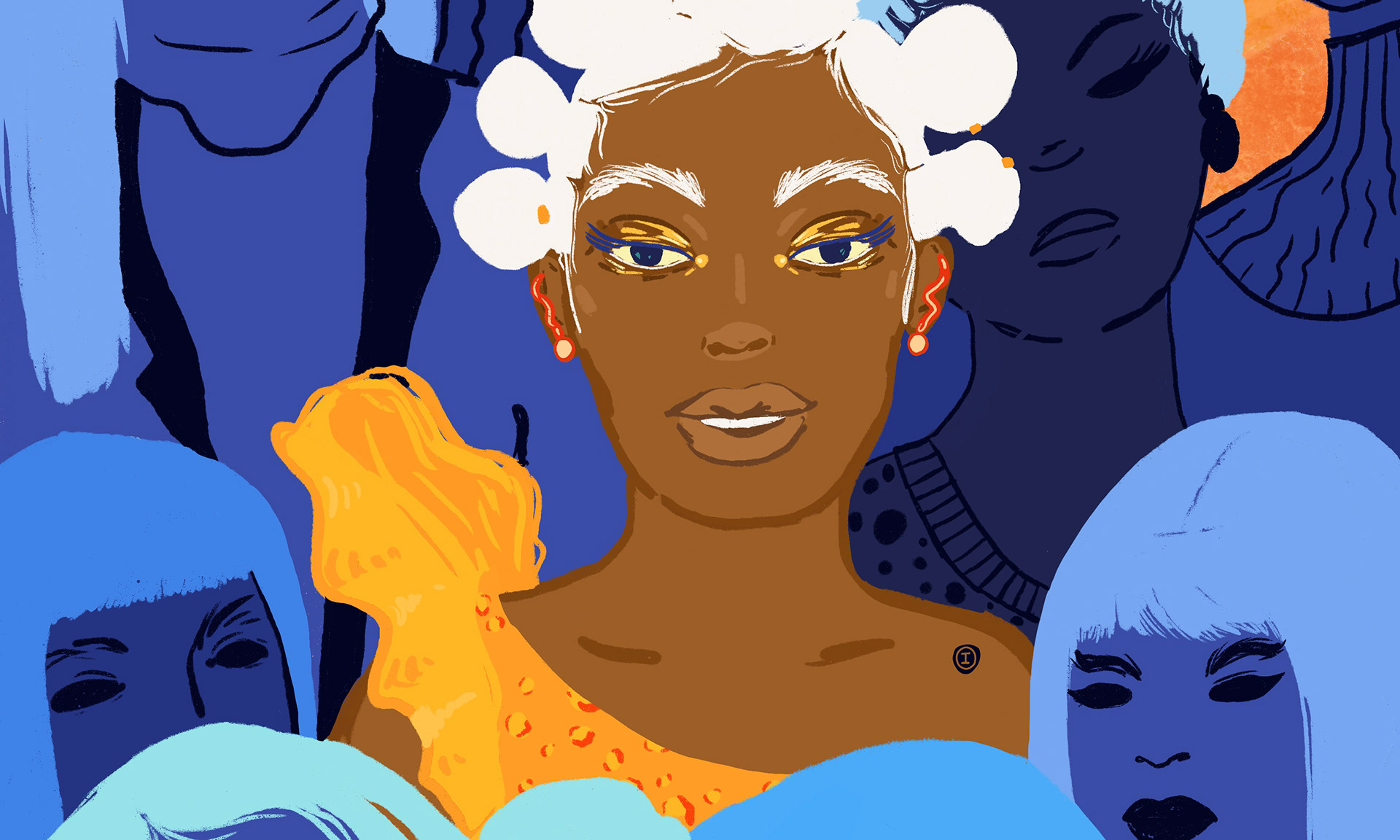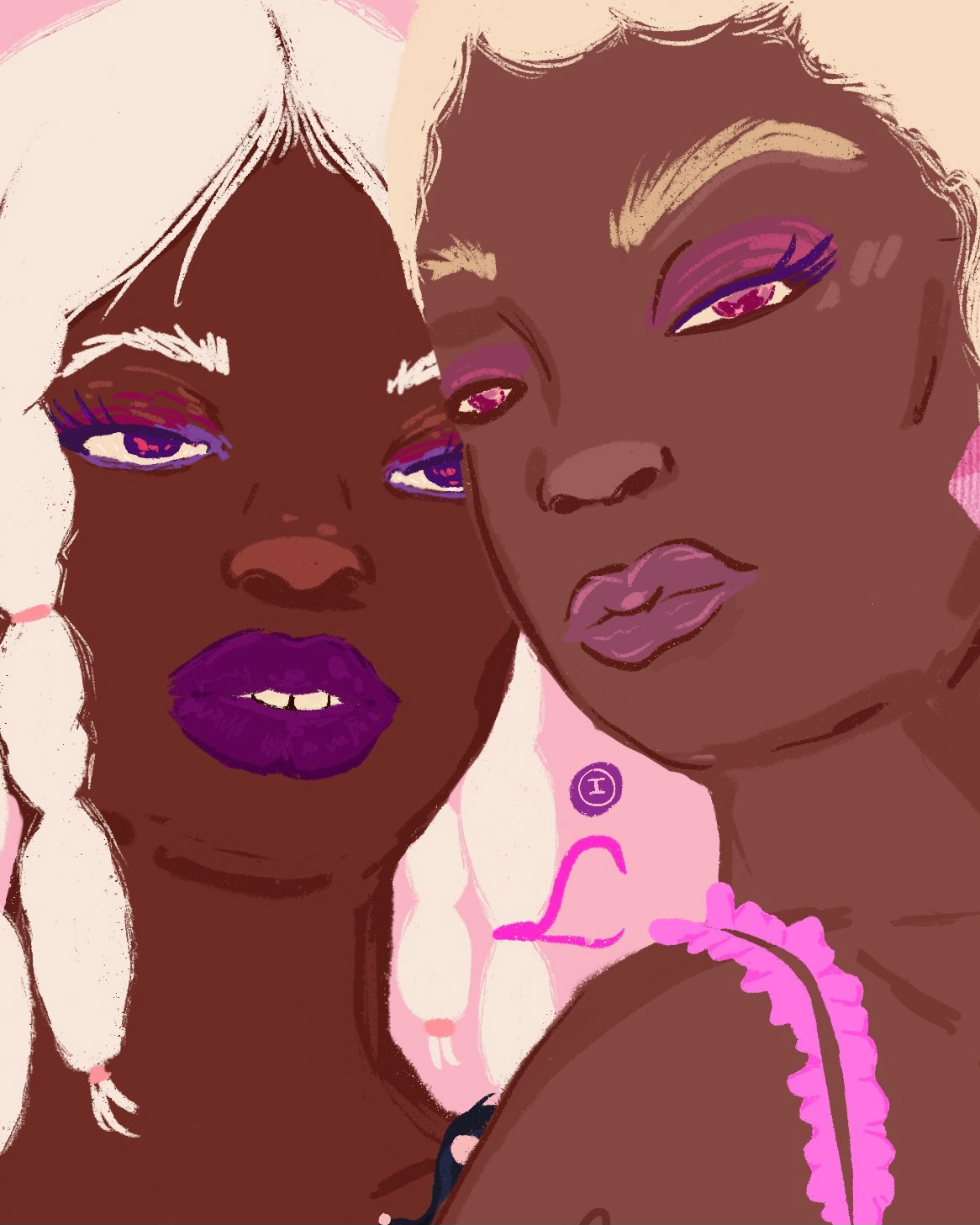 Telling me who to love?  I'm not here for it.  Love is Love and let me celebrate that.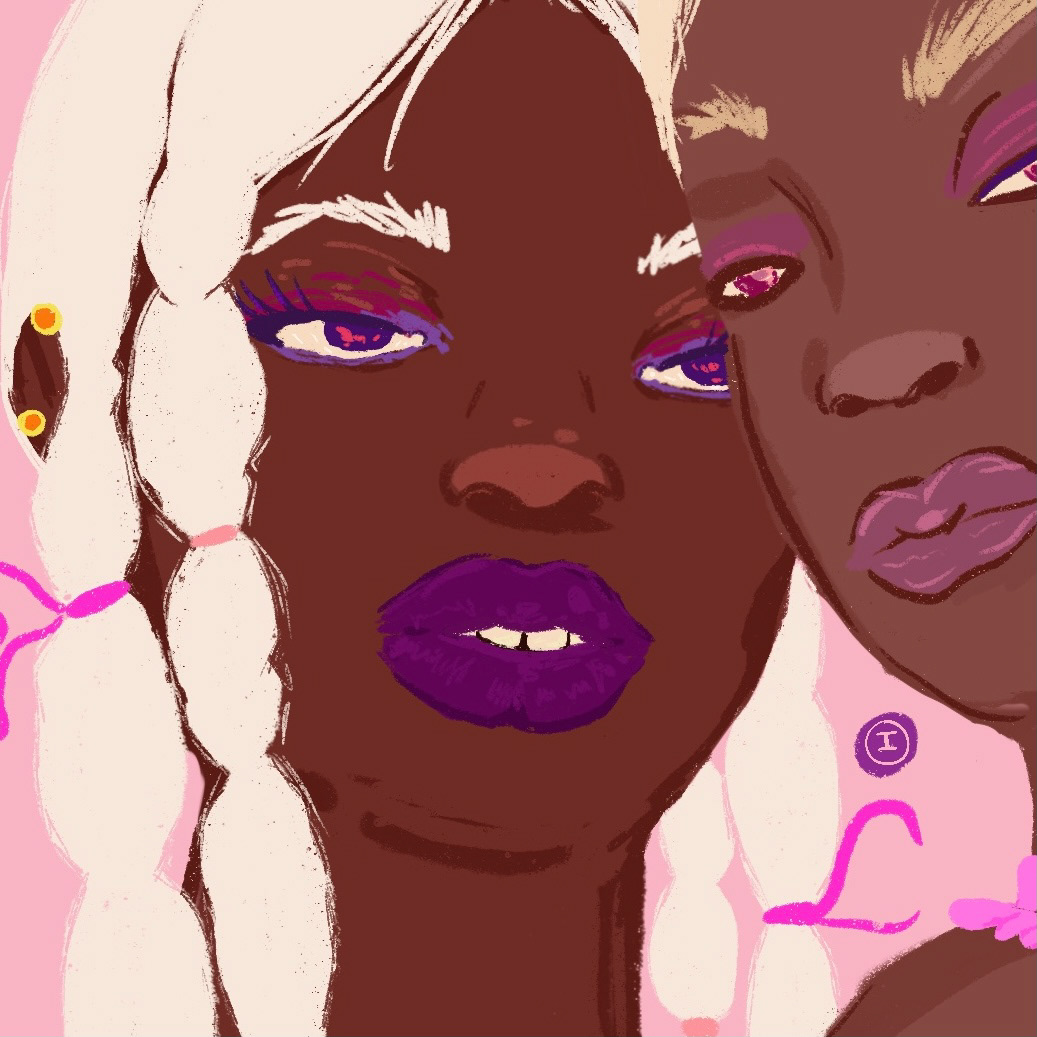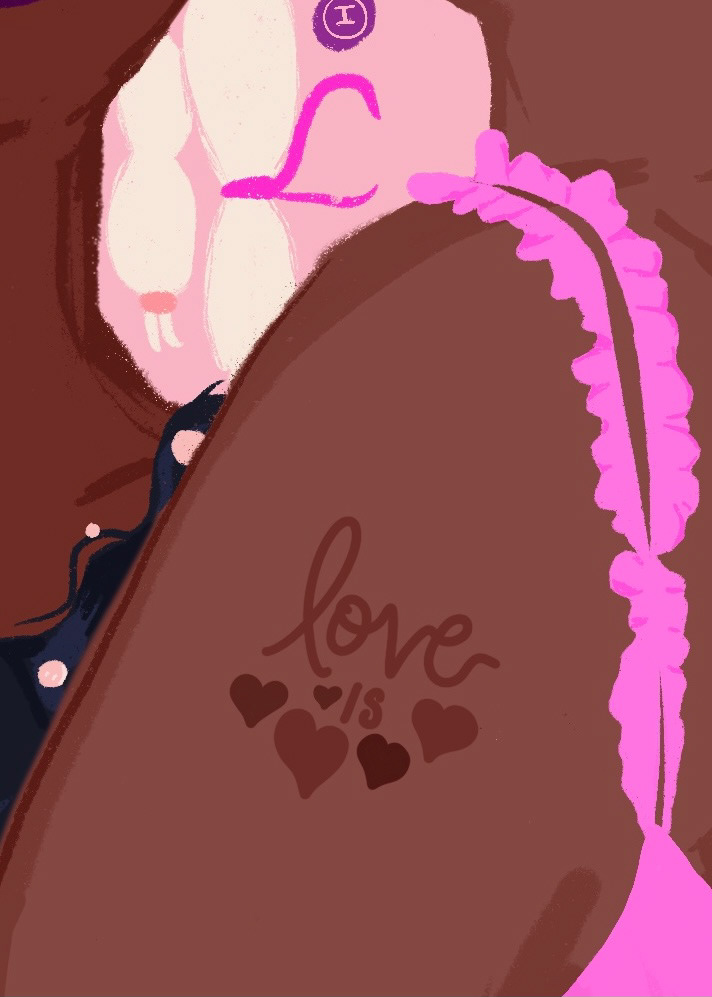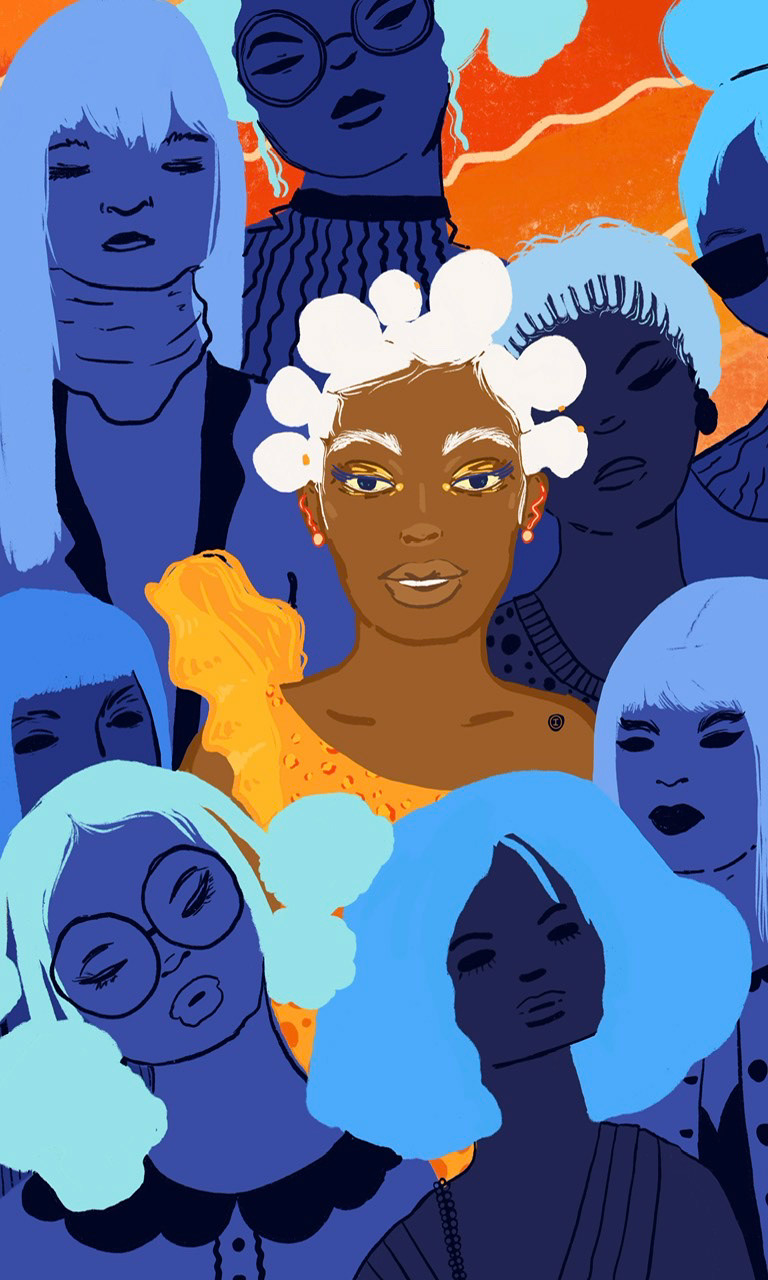 Standing out in a sea of same. 
Being yourself even when people are judging you.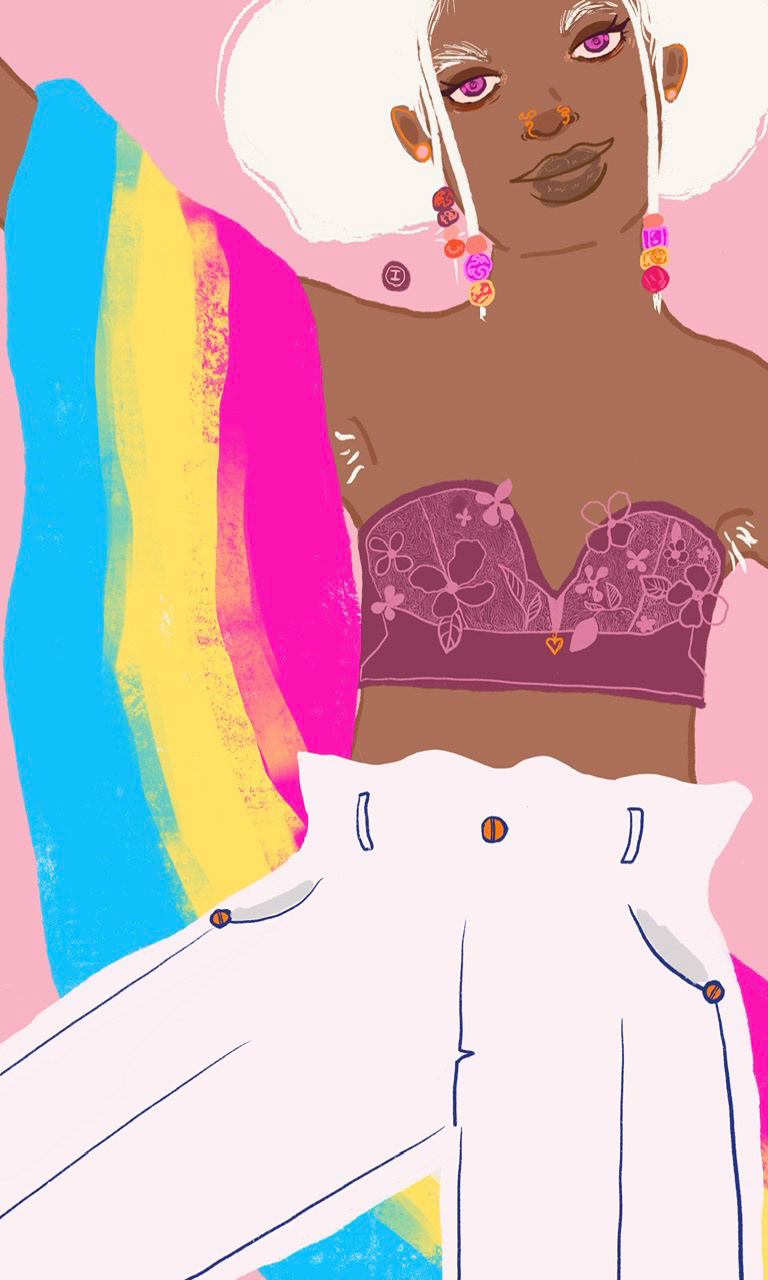 For everyone standing proudly in their truth, month after month and year after year.